Welcome to Kishore Kumar Memorial Club!
Kishore Kumar Memorial Club (Regd.) i.e. KKMC has been formed in the memory of Versatile Singer Kishore Kumar.  It is a Cultural, Social, Art, Stage & Film-based Society and is primarily engaged in conducting musical programs for paying tribute to the great Kishore Kumar. This society has been registered..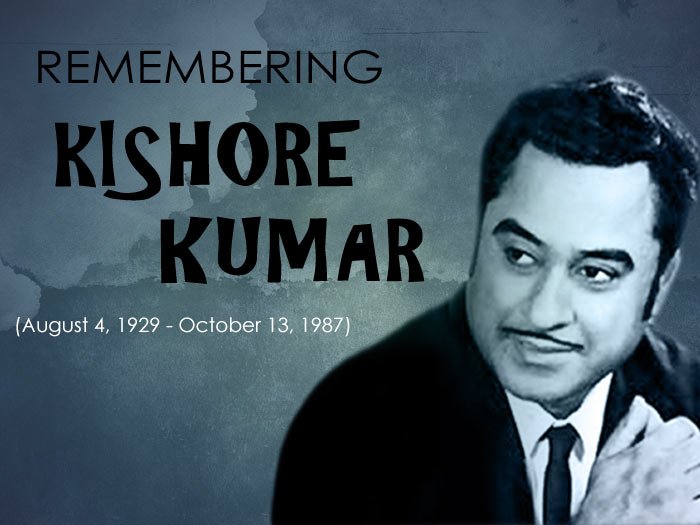 Aims & Objectives
The aims and objectives for which the society is established are as under:
To arrange programmes for paying tribute to Kishore Kumar from time to time.
The society is also involved in presenting a self designated "Kishore Kumar Award" to the renowned personalities in the field of Music, Films, Art, Stage & Social Activities.
To promote budding talent in the country.
To publish magazines, periodicals and other publications from time to time.
To establish Library and arrange Music Classes and Research Materials.
To help poor, handicapped, orphans old-aged and mentally retarded persons.
Social activities like helping flood, draught, earth-quake victims, as through Prime Minister's Relief Funds or Chief Minister's Relief Funds etc.
To arrange meetings, conferences, seminars and music competitions from time to time.
To give scholarships, awards and prizes to the participants in order to enhance their music skills.